Board Vice-Chair
Ward 4
P: 204.661.6440
E: solynik@retsd.mb.ca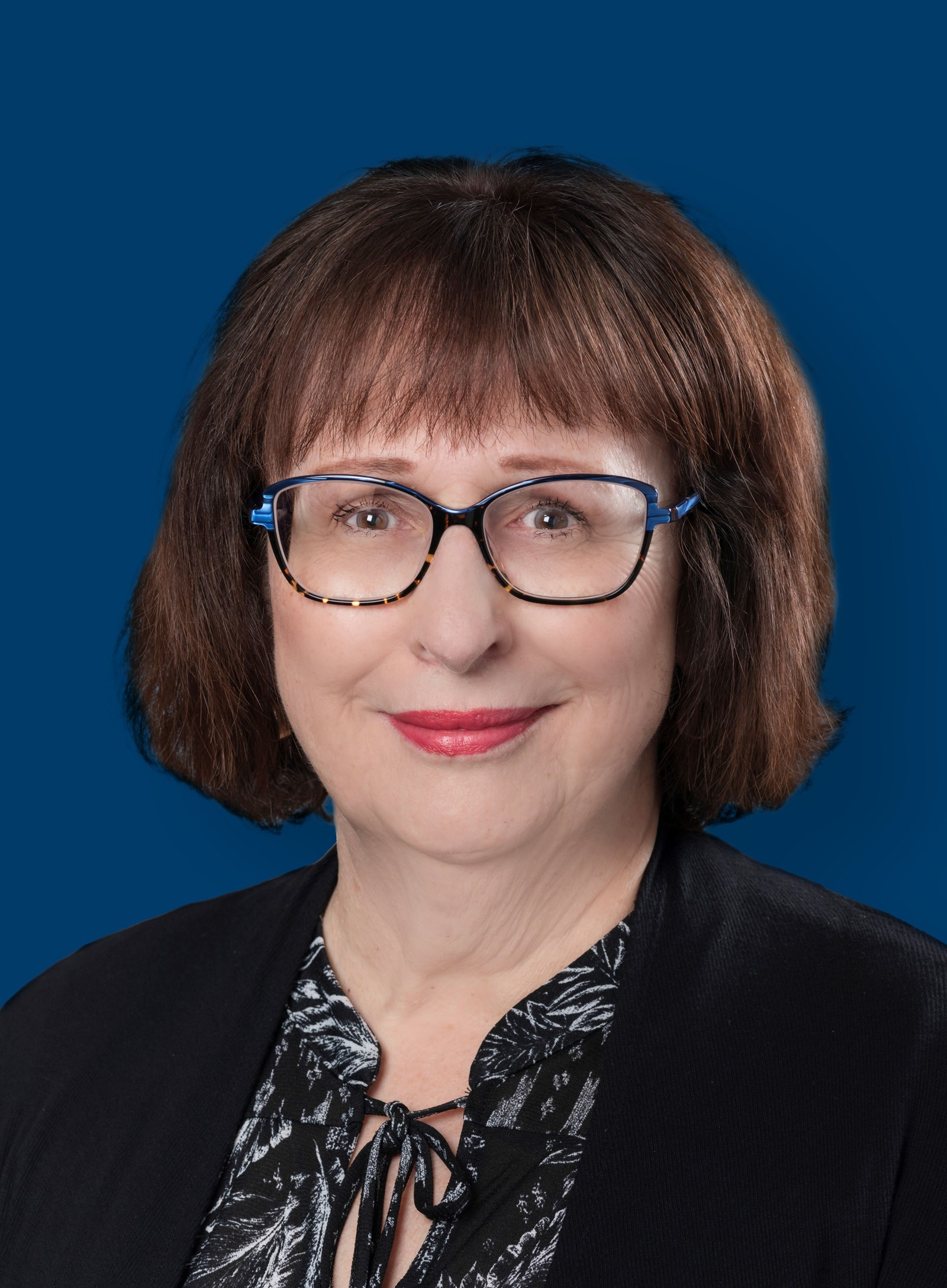 Schools in Ward 4:
Chief Peguis Middle School
Donwood School
Emerson School
John G. Stewart School
John Pritchard School
Maple Leaf School
River East Collegiate
École Sun Valley School
Re-elected as a school trustee for a second term in October 2022, Susan Olynik is honoured serve the community of River East Transcona. She recognizes that trustees must represent the community's interests in the education system and be able to make informed decisions pertaining to policy and fiscal responsibility.
Susan's career experience as a leader in corporate communications, social responsibility, governance, and government relations, has been an asset to the division. She has always been a strong advocate for stakeholder engagement and is committed to enhancing communications with employees, parents, caregivers, students, and the community at large.
The past three years were a challenging time for everyone due to the COVID-19 pandemic. Trustees had to ensure students continued learning and were kept safe in an environment that changed rapidly. The board worked together as a team to make sure assistance was in place for students and employees, such as mental health and education supports, as well as funding for COVID-related expenses.
Other board accomplishments included reviewing and approving a budget of over $220 million, developing a strategic plan, and hiring a new superintendent/CEO.
Susan and her husband have two adult sons and have lived in East and North Kildonan all their lives. She is also a proud aunt of nephews who attend schools in the division. Before retiring a few years ago, she was the vice president of corporate communications and social responsibility for a provincial Crown corporation.
Susan is currently on the board of the Responsible Gambling Council of Canada. It is this foundation that drives her to do her due diligence and understand the issues at hand. Every decision that is made must be for the benefit of our children, so they receive a quality education—one that will prepare them for a happy and productive life after graduation.