About our Program

We are the second largest public school division in the province of Manitoba, with 42 schools serving approximately 16,300 students from kindergarten to Grade 12. International students can study at one of our junior or senior high school campuses. They can choose from the diverse range of innovative, challenging and internationally accredited academic and technical vocational programs we offer.
Our six senior high schools and our 11 junior high schools provide the opportunity for international students to study at a location specific to their academic needs, interests and aptitude.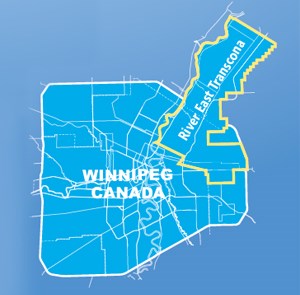 The enrolment rate of international students is less than five per cent of the total student population in our schools. This ensures international students will have the opportunity to be integrated into classes and interact with Canadian students.
Our teachers, counselors and International Education Program staff provide the support they need to make a successful transition to school life!