Ward 3
P: 204.795.3357
E: kmorrison@retsd.mb.ca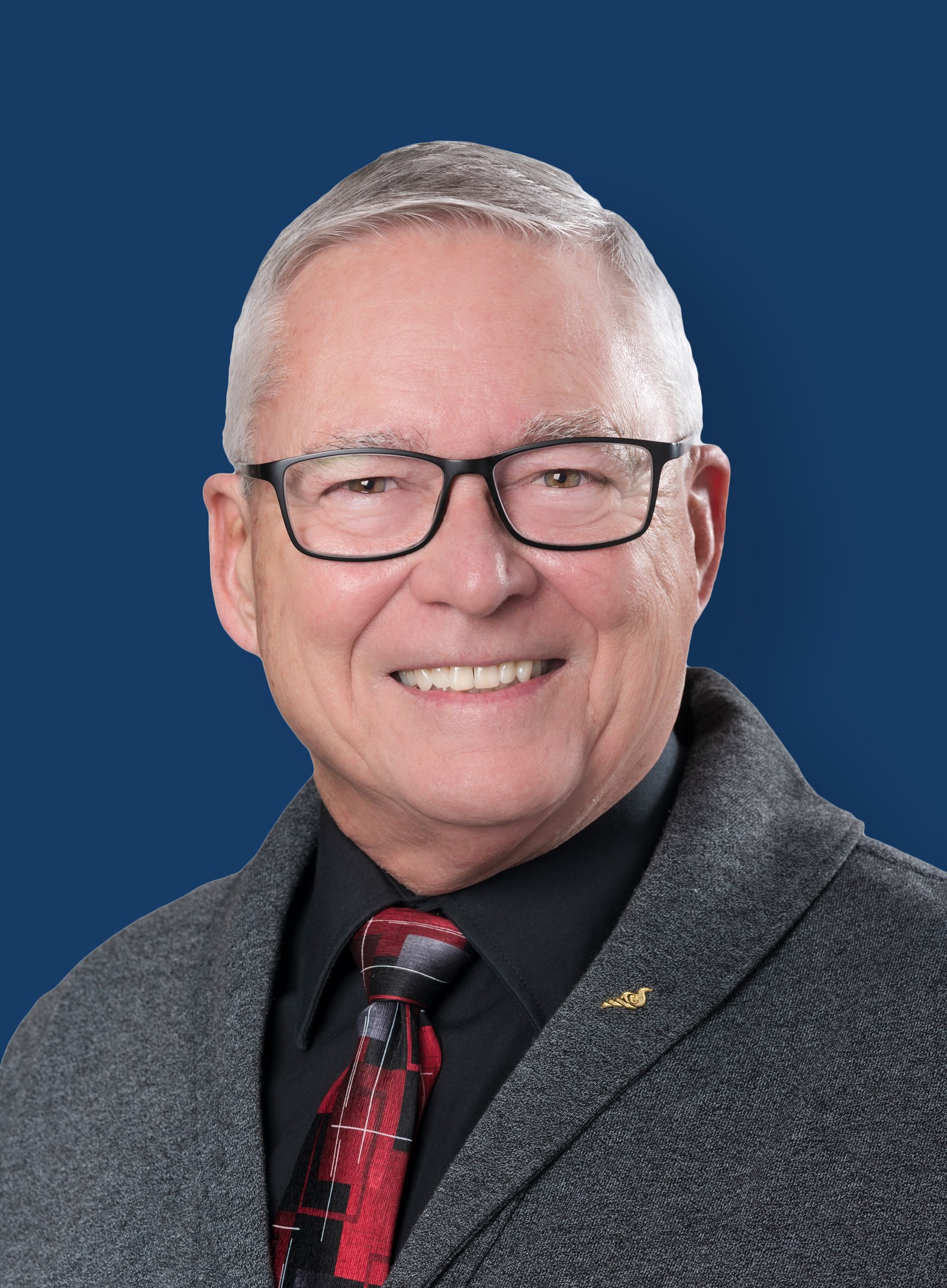 Schools in Ward 3:
Angus McKay School
École John Henderson Middle School
Lord Wolseley School
Collège Miles Macdonell Collegiate
École Munroe Middle School
École Neil Campbell School
Polson School
Prince Edward School
Princess Margaret School
École Springfield Heights School
Keith Morrison was first elected as a school trustee in 2018 and is currently serving his second term on the board. He has a great deal of experience in the division as a former teacher, principal, and assistant superintendent.
As a teacher, Keith developed a thorough understanding of how children grow and learn. As a principal, he experienced how schools operate and became aware of the concerns and needs of parents. As an assistant superintendent, he learned how the division works as a whole and what the community expects of it. As a father and grandfather, he is guided by the purposes of public education and its ability to inspire students to be skilled and responsible citizens.
Keith is keenly aware that the division and Manitoba Education need to work together. He believes it is critical that RETSD has an experienced voice representing the best interests of the division during all consultations with government officials. It is important that every effort is made to advocate for and defend the good things achieved by the division.
Keith knows a trustee is the voice that represents the greater community, and as such, personal opinions often need to be put aside to best represent the whole. "One needs to first understand and then be understood in this process," he says. "That is how positive decisions are reached."
The primary guiding principle he uses in his decision-making process is: "What is in the best interest of students?" This principle is also grounded in honesty, integrity, transparency, and mutual respect.
Keith says he is, and always will be, an advocate for students and quality public education. Student advocacy is a very important duty of every trustee. Student success is often dependent upon the actions of decisions-makers within the system, such as trustees. It is a responsibility he does not take lightly.