Ward 2
P: 204.915.7313
E: shanson2@retsd.mb.ca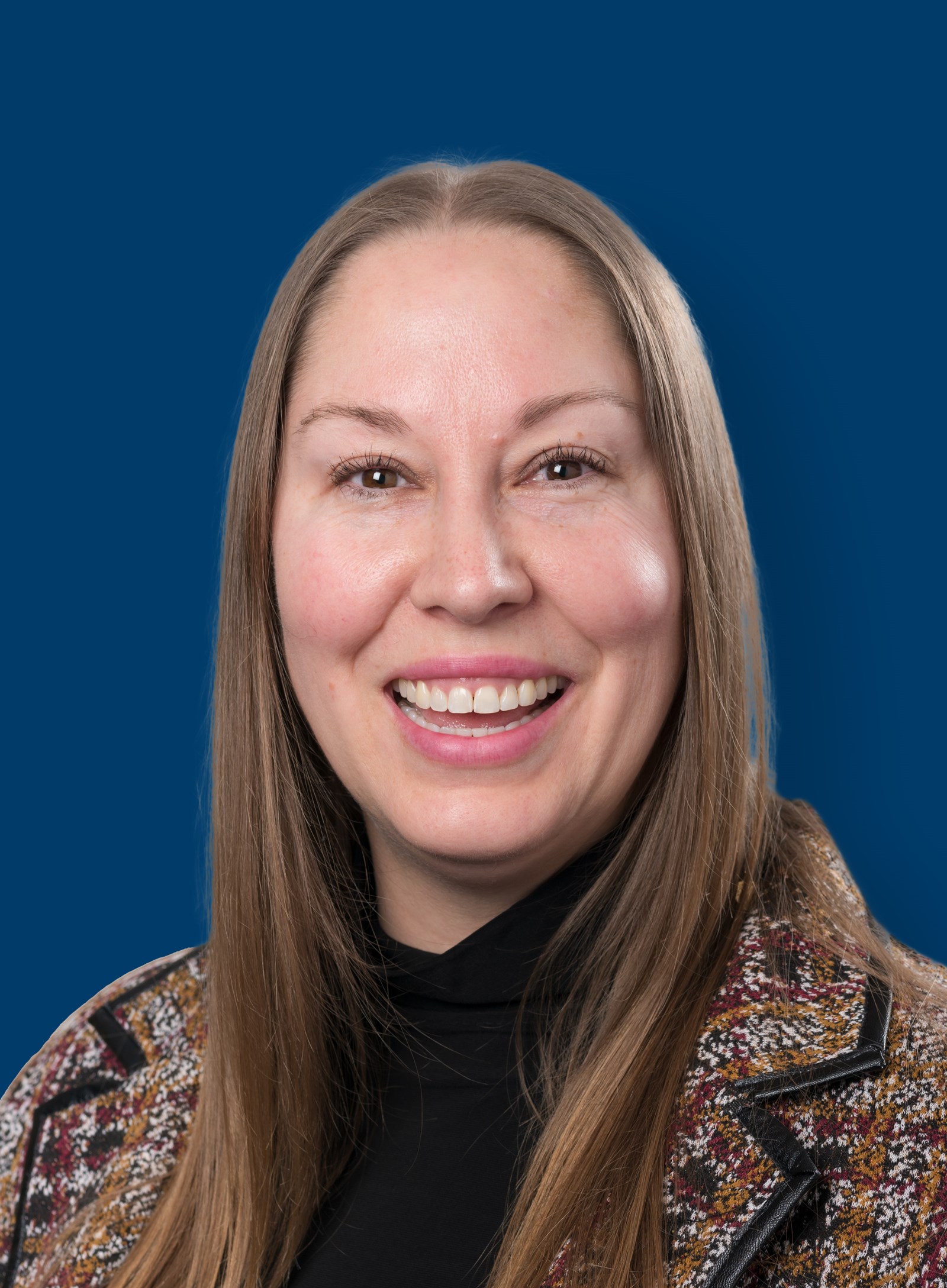 Schools in Ward 2:
Bertrun E. Glavin School
Hampstead School
Kildonan-East Collegiate
École Salisbury Morse Place School
Sherwood School
Valley Gardens Middle School
John de Graff School
Joseph Teres School
Sheri Hanson's primary focus is to provide for student success. She has a passion for education and children's well-being. As a mother, she has advocated for her children in the education system, developing an understanding of the challenges and opportunities facing students and parents. She ran for trustee to positively impact the education system, participate in decision-making, and serve the community.
Sheri enters her role as trustee with a student-centred, community-focused, and collaborative approach, and with her core values of transparency, accountability, equity, and inclusion. She looks forward to more learning and growth in her role, which will help her contribute to developing the next generation of leaders.
Sheri enjoys seeing the students' achievements and the gratification they get from their hard work: from students performing in the winter concerts to those in the vocational programs to the students who have been honoured at special events.
She went into the role of trustee ready to deal with legal and financial responsibilities, such as approving budgets, managing contracts, and complying with laws and regulations, which can be complex and require specific knowledge and expertise. She is working to be knowledgeable about education policy and governance to better understand the education system, which can be challenging to manage.
Her personal life inspires her work, especially her deep appreciation for education and her personal experiences in dealing with challenges in the education system based on having three children in school. Each of Sheri's children has had different needs and by drawing on these experiences, she is motivated to contribute to developing policies and practices that support students, families, and the broader community.
For Sheri, making an impact as a trustee means positively influencing the quality of education and student learning environments. It also means ensuring educational programs meet the needs of students and align with the values and priorities of the community. She believes the role of a trustee is to foster relationships and advocate for the community's needs by developing policies and guidelines to create a safe and inclusive learning environment for all students.