Ward 1
P: 204.223.5079
E: sirwin@retsd.mb.ca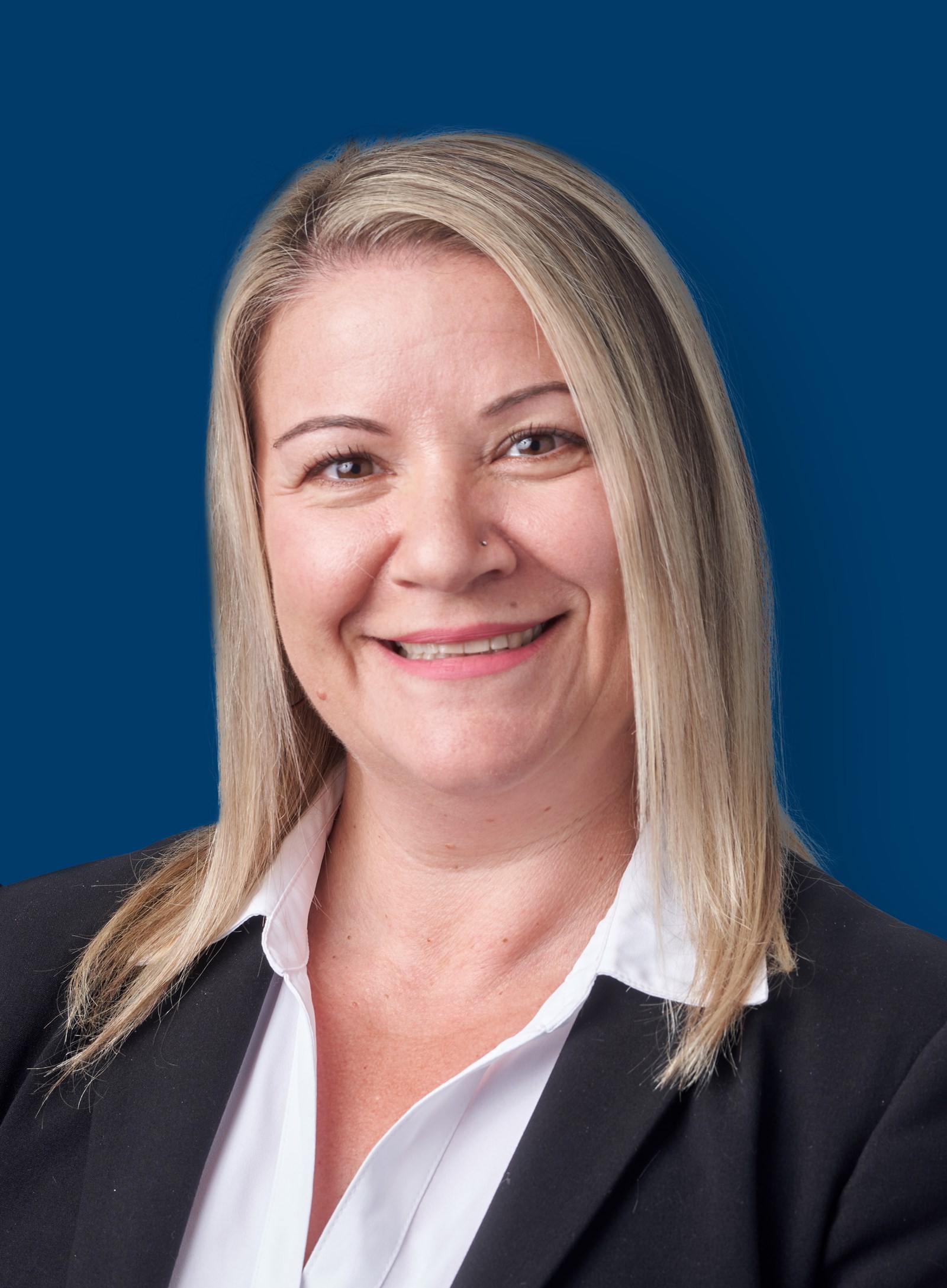 Schools in Ward 1:
Arthur Day Middle School
Bernie Wolfe School
École Centrale
Harold Hatcher School
John W. Gunn Middle School
École Margaret-Underhill
Murdoch MacKay Collegiate
Collège Pierre-Elliott-Trudeau
Radisson School
École Regent Park
Transcona Collegiate
Wayoata School
Westview School
Sheri Irwin was motivated to run for school trustee because she wanted to give back to her community and advocate on behalf of her children and all other students in RETSD. She also knew there would be a lot of work to do to return to pre-pandemic status and wanted to be part of those conversations to find solutions to get us there.
When approaching her role of trustee, Sheri is guided by these core values: integrity, transparency, responsibility, accountability, and teamwork. She uses her best judgment and provides her unique, business-informed perspectives on issues to help reach board decisions.
Her position as a business development manager has provided her with many different opportunities to think critically and develop skills that support her success as a trustee. Throughout her professional career, Sheri has effectively managed employees, established strong working relationships, and developed excellent problem-solving and analytical skills. But her most valuable quality is her ability to listen, allowing her to be a strong advocate for the people in her community.
Her favourite part of the job is listening to the concerns and needs of the community and ensuring programs are in place to help all students. Sheri also enjoys collaborating and engaging in joint decision-making to translate the values, priorities, and expectations of the community into policy.
As a new addition to the board, Sheri was prepared for the large learning curve that comes with her new role, but during the budget season (January to March) she was not expecting as many meetings and late nights. Although it was surprising, she found it to be invaluable to learn and spend time with her fellow board members.
Sheri has always loved children and enjoys taking care of people. The position of school trustee affords her the opportunity to make the best decisions she can for the children in our schools and the community at large.