AD WOLVES MAKING A DIFFERENCE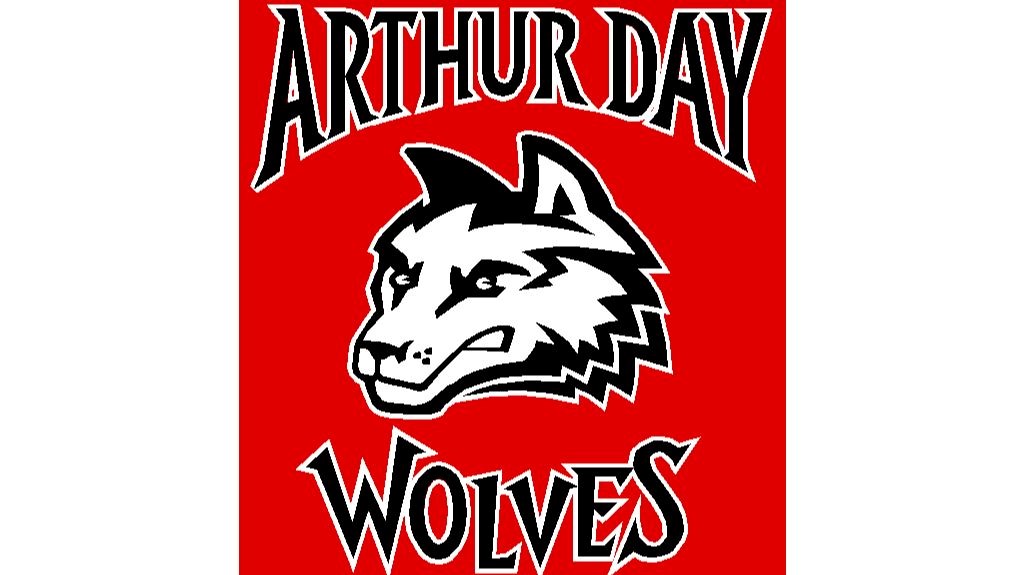 We have extended the collection date to March 14, 2022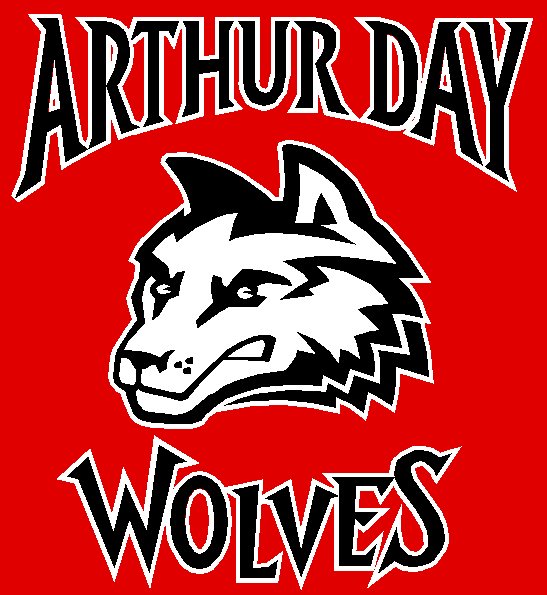 This week we Wolves have decided to answer the call to help make a difference in our world in a positive way. Given the difficult news of war across the world, we can help by supporting the Ukrainian children in need of certain items. The Ukrainian National Federation on Main Street is collecting donations and is sending shipments of needed supplies to the Ukraine. If anyone would like to contribute, here is a list of needed items.
Items in need:
Crayons
Colouring books
Markers and paper
Ukrainian books
Stuffed animals
Clothing in good condition for young children
Fruit/vegetables in cans
Diapers and wet wipes
Room 214 will be collecting items until Tuesday, March 8th at noon.