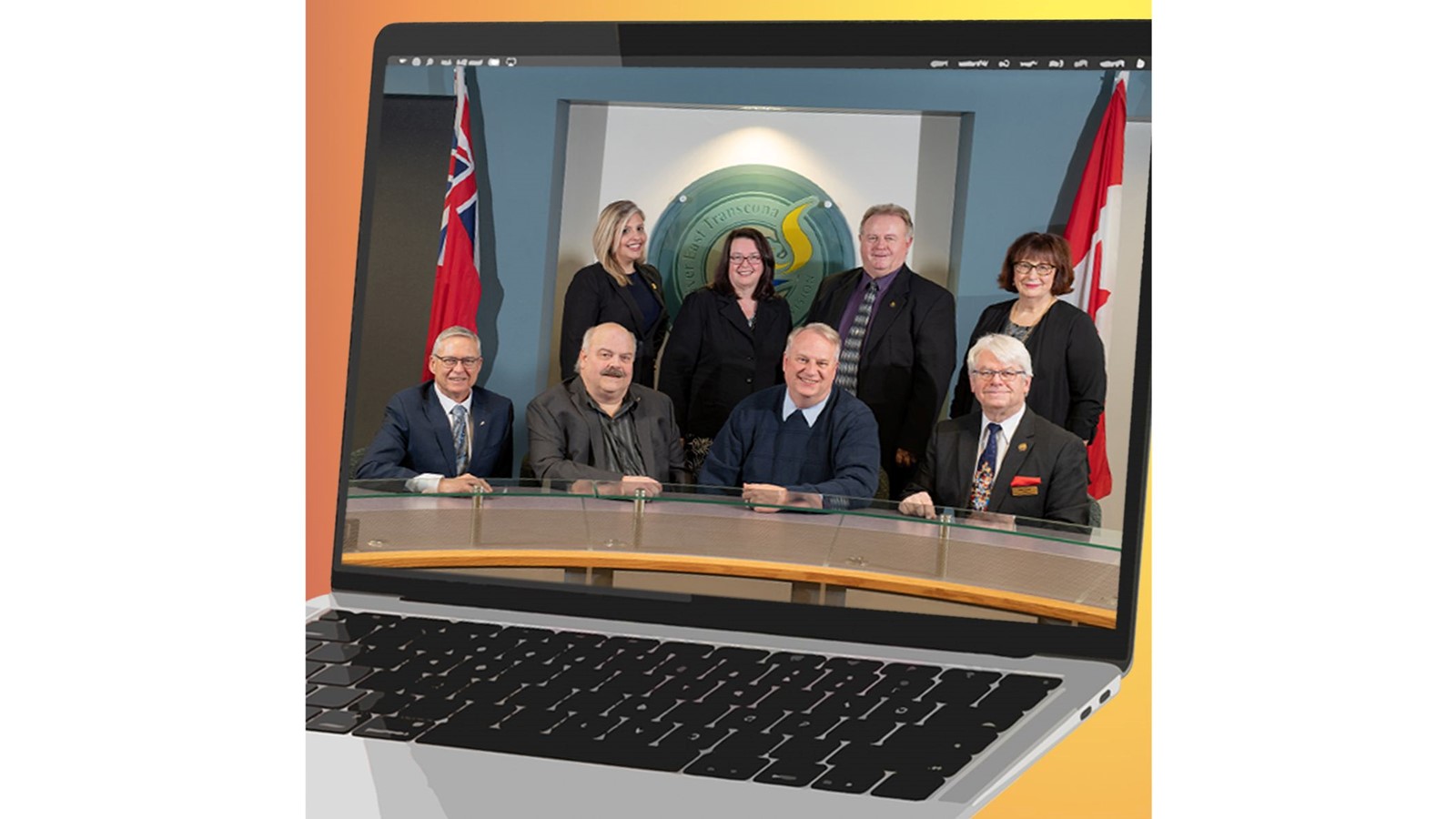 June 16, 2022
To do their part in social distancing, but still stay in touch with their community, the RETSD board of trustees will be holding virtual board meetings—meeting in person, but live streaming the proceedings.
Meetings will be available to the public online with links provided for the live meetings here on the website home page. The meetings will take place at 6:30 p.m. on the first and third Tuesday of every month.
A list of the board meeting dates can be found here.
The link to the Tuesday, June 21, 2022, meeting can be found here: Virtual Board Meeting
NOTE: The link will be live as of 6:30 p.m. on June 21.